Silverton Innovation Expo 2018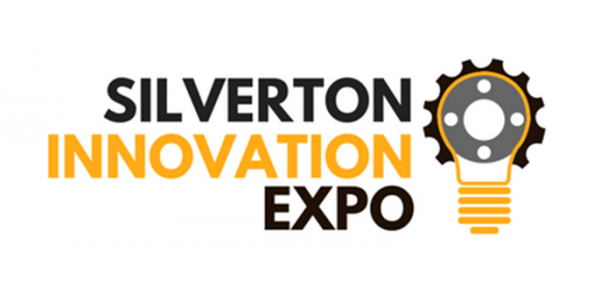 Maurice Foye, Chris Putnam, Mike Andrews and Brian Skyles attended the 2nd annual Silverton Innovation Expo that was held on August 28-30.  They gave a 20 minute presentation on calculating mine shaft volumetrics using drone technology.
This expo is a meeting of the minds, bringing together industry representatives, government agencies, scientists, nonprofits and citizens to explore the need for innovation through expert presentations, networking opportunities, poster sessions and field tours of active reclamation sites.