Careers
Interested in career opportunities with HRL? If you are hard-working, well-rounded, flexible and willing to jump in wherever you are needed for our clients, we want you to join our team!
Benefits include:
Medical, Dental, Vision, LTD, Life Insurance, Retirement, Vacation and Sick Time
Casual, team-oriented environment
Variety of clients, projects, and opportunities
Due to the large volume of applications we receive, only those individuals selected for an interview will be contacted.
Currently Open Positions:
Staff Environmental Scientist  FLSA Status: Non-Exempt Reports to: Environmental Project/Program Manager  Position Summary: Environmental consulting firm is looking for an Environmental Scientist in the programs of spill response, remediation/bioremediation, water...
read more
HRL Compliance Solutions, Inc. is an Equal Opportunity Employer and a Drug-Free Workplace Act participant.
~"Mardi Gras is the love of life. It is the harmonic convergence of our food, our music, our creativity, our eccentricity, our neighborhoods, and our joy of living. All at once." - Chris Rose We didn't do the all out version of Mardi Gras, maybe next year...
Time to get our UGLY on! We kicked off the Christmas Season with an Ugly Sweater party and door decorating contest. Casey Richardson was our winner for 'ugliest sweater' (we just didn't want to wrestle the T-Rex), runners up were Mark Mumby, Tanner Ridgway...
Our annual Christmas party was held on December 9th at the Double Tree Hotel. We all had a great time with many laughs, dancing, photo booth shenanigans and a little LCR. It is always a great time when you have a fun bunch to be around.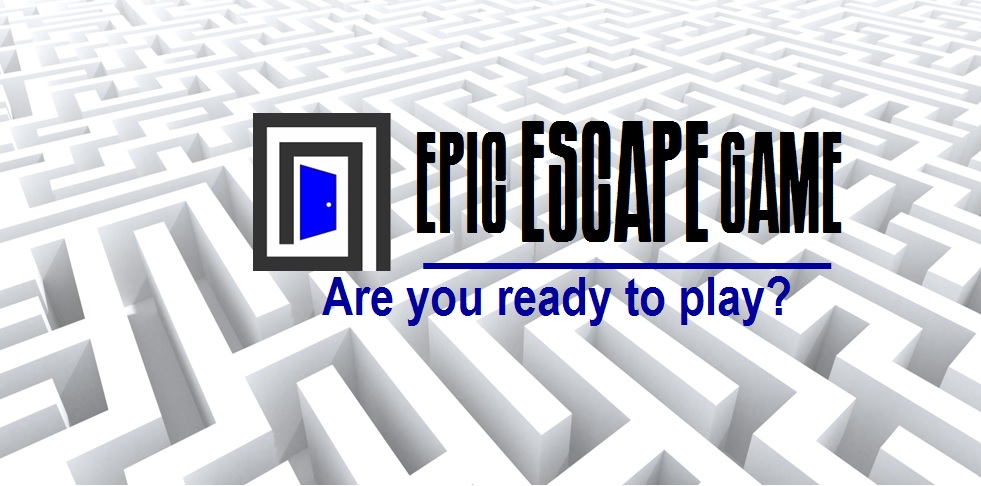 Our company took part in a team building on September 28th at the Epic Escape Game here in Grand Junction!! We all had a great time with only one of our groups making it out in time!!