Produced Water Release Chemical Oxidation Remediation Project – Colorado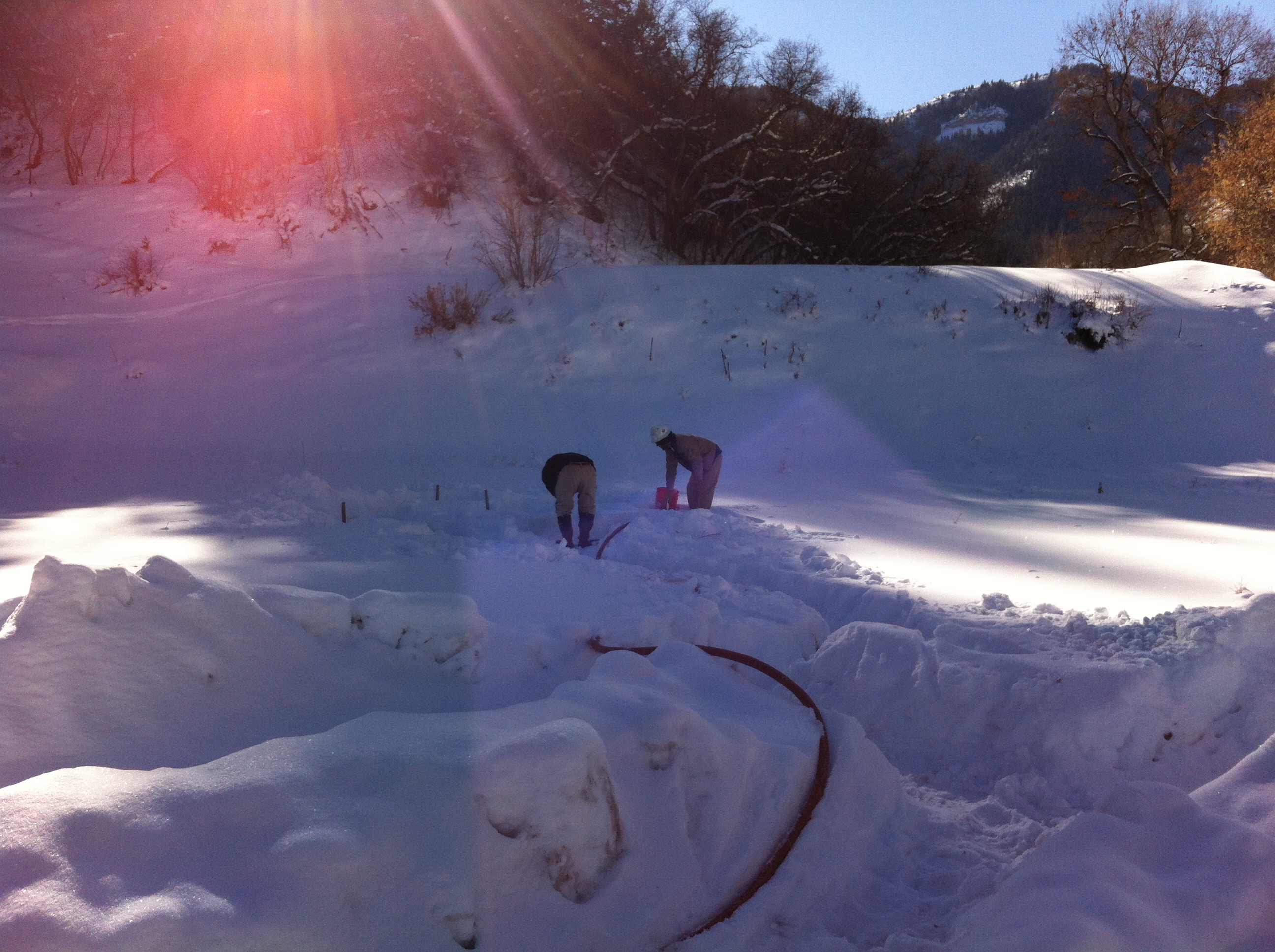 HRL was contacted after approximately three (3) barrels of produced water was released on a remote tank battery site when a dump line connected to a two phase separator froze. A site characterization was completed by an environmental consulting firm. TPH levels in the soil were in excess of 1,000 ppm to a total depth of 25-feet bgs and groundwater had been impacted with BTEX.
Over the course of 2 months hydrogen peroxide was injected into the impacted soil for remediation. After which, an environmental consulting firm collected soil samples from the site location to determine the progression of the remediation activities (including natural attenuation) at the site. Subsurface soil samples revealed continued elevation of TPH constituents in the impacted subsurface soil on site. The subsurface soil was allowed to naturally attenuate after this sampling event.
HRL was asked to provide consulting services for the project. We conducted a subsurface sampling event to determine the progression of the chemical oxidation treatment and resulting natural attenuation of the TPH concentrations in the subsurface soil. Analytical data revealed TPH concentrations which exceeded COGCC Table 910.1 standards for BTEX. The site was again allowed to naturally attenuate until the next sampling event in November, 2012. In November, 2012 HCSI conducted another subsurface sampling event to determine the extent, if any, of the degradation of TPH constituents in the subsurface soils. Analytical results revealed TPH concentrations >2,500 ppm and elevated BTEX.
HRL was asked by the client to conduct a single in-situ bioremediation treatment event. Treatment was completed and the subsurface soil, and follow up sampling was conducted for TPH constituents. The soil was naturally attenuated rather than aggressively remediated as per the clients instructions.