Rio Blanco, Colorado Project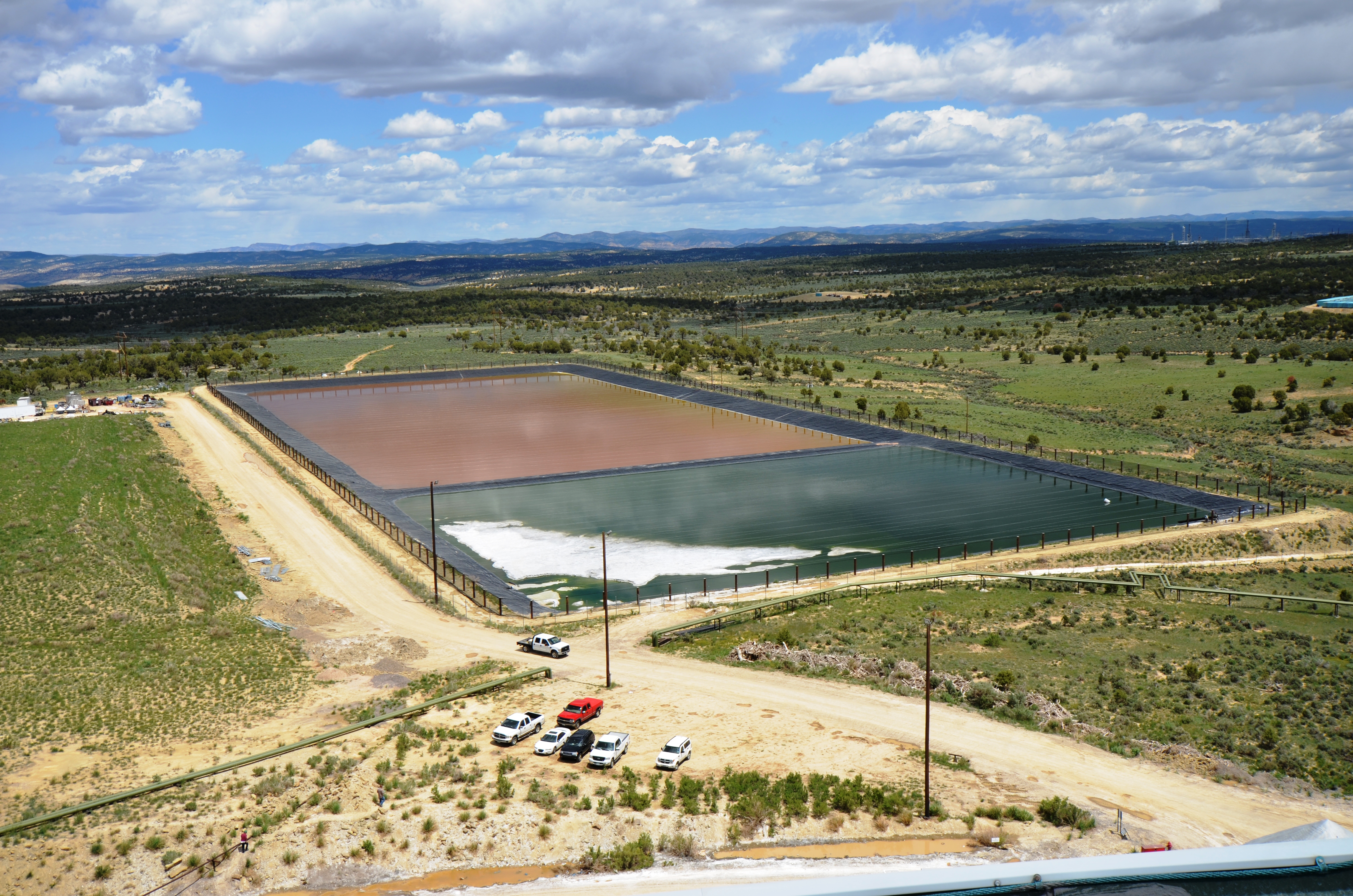 Rio Blanco County, Colorado
The net covers 524,100 ft2, or roughly 12 acres.
The net required 3,400 feet of 10" steel pipe.
There is approximately 39.8 miles of wire to support the net.
200 cubic yards of concrete was required to support the posts.
The net weighs approximately 6500 lbs.
Installed safety cables to serve as an anchor point for a confined space.
Installed guy lines around the net perimeter to provide extra support.