DragonflyAI Attends BAE Conference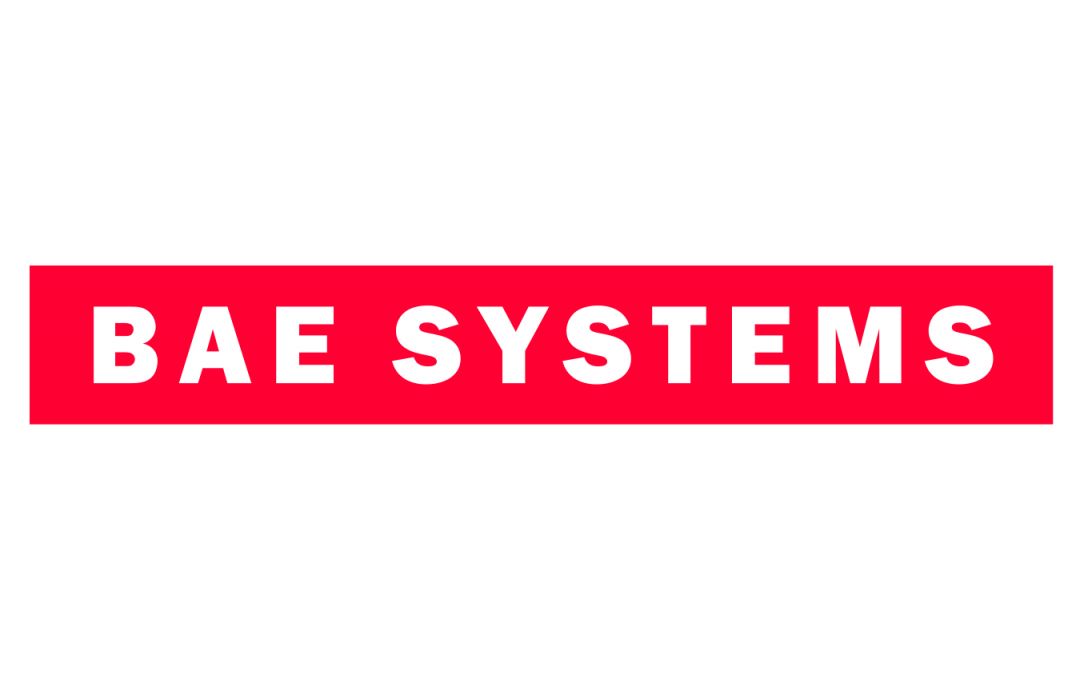 The DragonflyAI team recently made a trip to San Diego to display/promote at BAE Systems' annual Geospatial Intelligence Conference known as GXP-360. BAE Systems produces some of the most important software in our workflow that was originally created for military use and is still the staple for all branches of military geospatial analysis.
The majority of conference attendees were active military analysts, high ranking members of the military and law enforcement community, security contractors and a handful of vendors.
BAE Systems has recently extended an invitation for DragonflyAI to become strategic development partners. This gives us the opportunity to utilize their engineering and development teams to enhance and customize the functionality of their software to benefit our company and our products, and in turn help them expand into the civilian UAS market.