Fire Department Training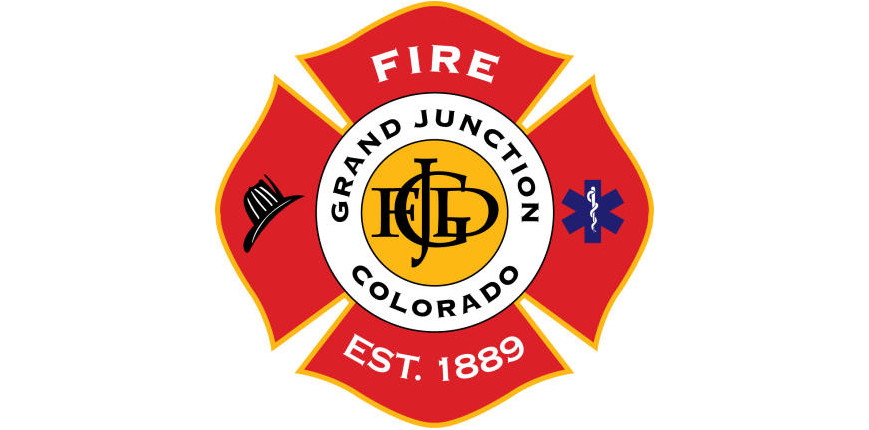 HRL Compliance Solutions, Inc. is pleased to support our local emergency response agencies by hosting training at our facility which is related to the emergency response of hazardous materials.  Training took place from May 25 – 27, 2016.
For three days HRL will be coordinating with local emergency services to host training related to emergency response, mitigation, and clean-up of hazardous materials including those which may pose a terrorist threat and are tracked by the Department of Homeland Security.
"Assisting companies with training and compliance with environmental concerns and safety is what we do best so working with local emergency services to help in any way is a good fit," –Maurice Foye, Vice President