HRL Sponsors the Entertainment for WSCOGA Annual Banquet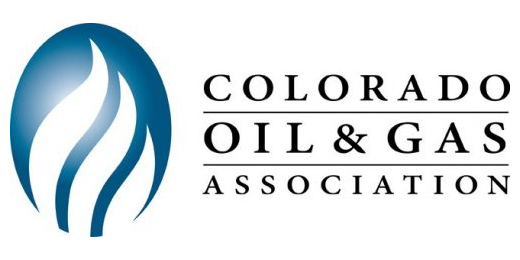 HRL was the Entertainment Sponsor at the West Slope Colorado Oil and Gas Association (WSCOGA) annual banquet held February 24th, 2017 at the CMU ballroom.
Key note speaker for the event is Joe Stratman, Executive Vice President of Nucor.
The West Slope Colorado Oil & Gas Association's mission is to foster and promote the beneficial, efficient, responsible and environmentally sound development, production and use of Western Colorado oil and natural gas.
WSCOGA is an affiliated chapter of the Colorado Oil & Gas Association -a nationally recognized trade association that aggressively promotes the expansion of Rocky Mountain natural gas markets, supply, and transportation infrastructure through its growing and diverse membership.
WSCOGA strives to educate stakeholders, encourage technology enhancements and foster environmental stewardship throughout oil and gas operations and supply chains.
For more information on WSCOGA please visit wscoga.org