Colorado Space Business Roundtable 2017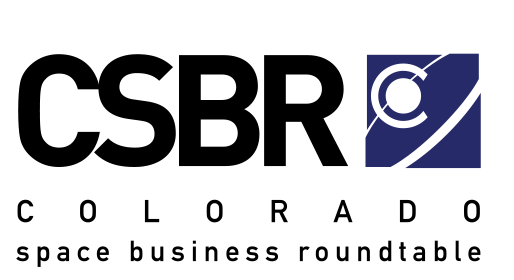 HRL Compliance Solutions hosted members of the Colorado Space Business Roundtable (CSBR) along with representatives from GJEP, CMU, Club 20, and state government at the Colorado Mesa University Center Ballroom. The purpose of the event was to inspire collaboration between the eastern slope aerospace industry and western slope companies as well as our local middle/ high schools and university.
Representative from CSBR, Lockheed Martin, Teledyne Brown Engineering, RadCad Designs, ProStar Geocorp and HRL Compliance/DragonFlyAI were on hand to discuss local talent, technology and internship opportunities in the areas of UAS/UAV, Virtual and Augmented Reality, Data Processing, and potential business partnerships that exist with large prime companies located on the eastern slope of Colorado.
Additionally, local students discussed their recent internship experiences with DragonflyAI and the CSBR. The CSBR Internship program is held annually which gives rural Colorado students the opportunity to explore careers in the aerospace industry.
For more information about the CSBR and internship opportunities visit www.coloradosbr.org/csbr-summer-internship-program