Silverton Innovation Expo 2017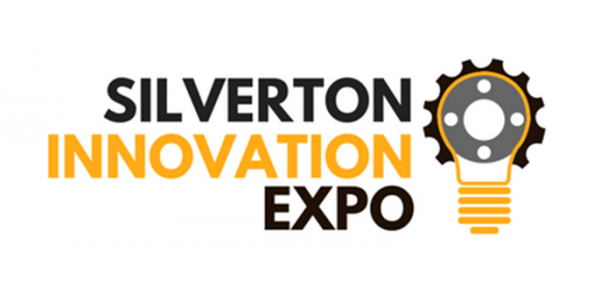 DragonFlyAI's Maurice Foye and Brian Skyles spoke on August 14 -15 at the Silverton Innovation Expo. The Expo focused on supporting the evolution of Mining and Reclamation in the Rocky Mountain West.
Their presentation focused on utilizing advanced drone technology for the accurate collection, processing and exploitation of commercial and industrial landscapes.