HRL Expands Field Services Capabilities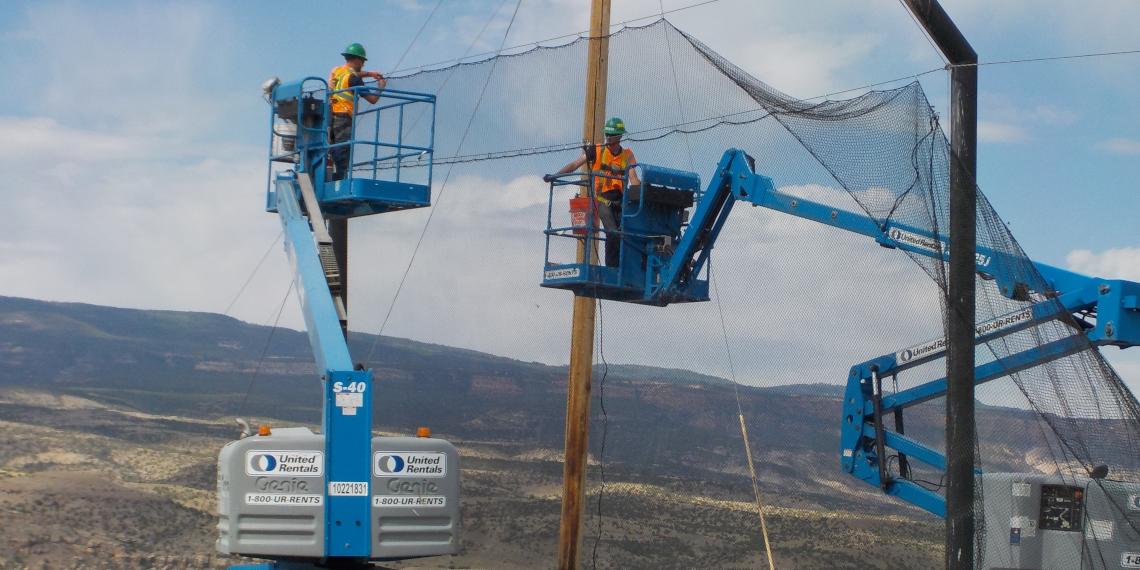 One of the major struggles for Mesa County Landfill Management today is the containment and retention of litter. Local winds cause major problems when trash is spread to adjacent properties. Recently, HRL's Field Services Division worked together with Mesa County representatives to remove and replace the wind fence material (netting) at the Mesa County Landfill. This was done to assist the landfill in reducing the amount of unwanted waste leaving their site. The wind fence that was replaced at the landfill is utilized to capture free floating debris coming off the landfills property and prevent the litter from leaving the premises. This project consisted of removing old and installing new material approximately 3,800 feet long by 25 feet high. The fence is located on the northern and western side of the landfill and helps separate the compost facility along with the waste disposal facility. The netting material provided is durable and can adhere to the constant UV rays, harsh weather elements, as well as, the high winds that pass through the area.
No project is too small, or too large; our field services team takes pride in providing cost effective and safely conducting on site application of structural compliance measures.