Benefits to Outsourcing Environmental Compliance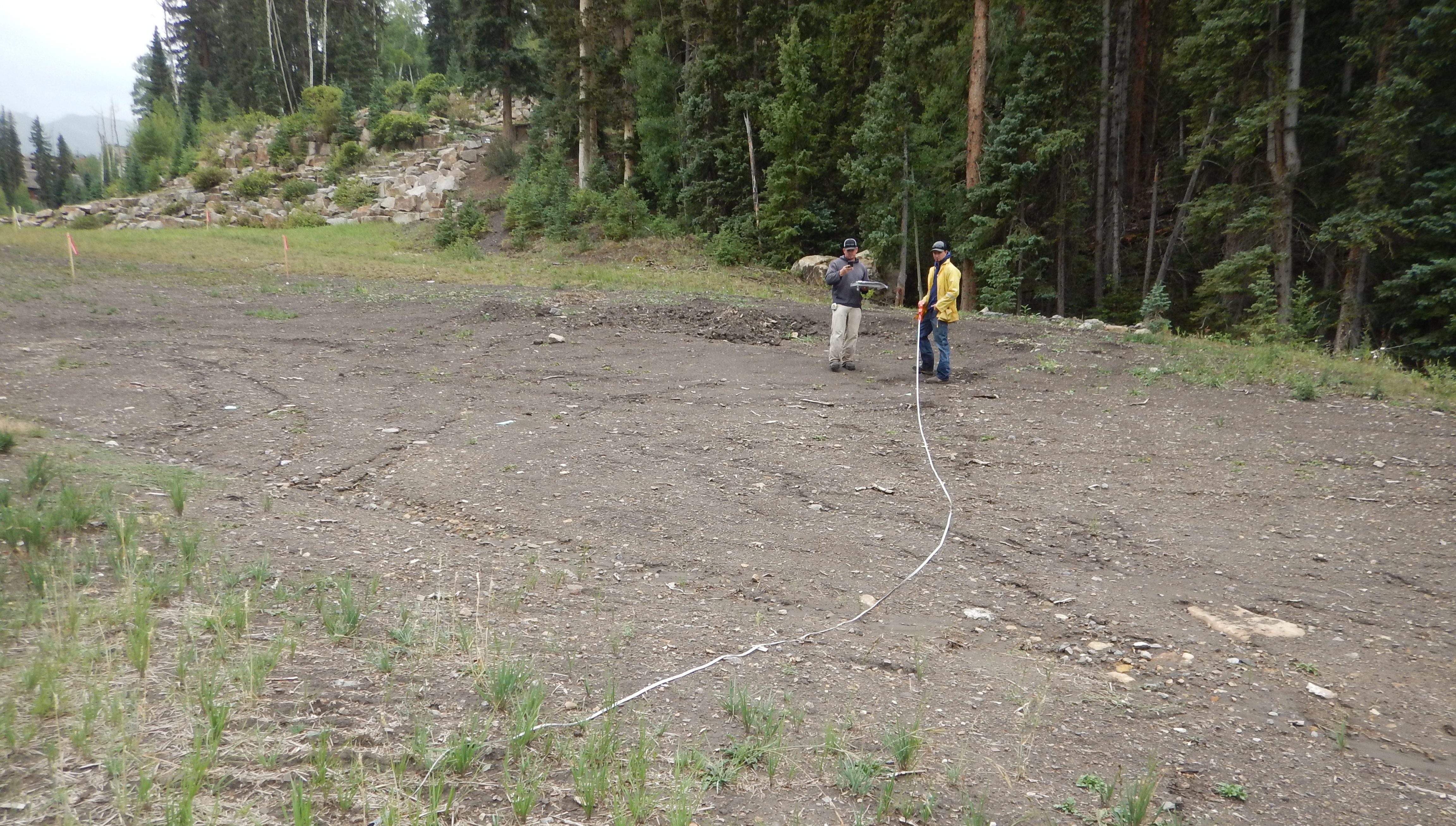 If you have ever tried to navigate the complexities of environmental and regulatory processes within your industry you have probably stopped to ask yourself, "What does this mean!?" To eliminate the risk of a rule violation it is necessary to have a complete list of every action needed for environmental and regulatory compliance and you may need to be a subject matter expert in multiple disciplines (with a Ph.D. in reading though the lines). However, if you want to save yourself the difficult task of trying to learn all the local, state, and federal environmental regulations applicable to your industry you can contract an experienced environmental consulting firm. There are 3 major benefits to outsourcing niche services like environmental compliance, they are:
Finances. It is more cost effective to outsource a firm who has an experienced cross-trained team of professionals specializing in environmental compliance. They will be able to address the multitude of environmental components involved more efficiently than trying to direct hire someone who is proficient in each environmental program.
Needed manpower. Often in the commercial and industrial markets the limiting factor to a project being completed on budget simply relies on having available additional manpower with experience and a well-rounded skill set. We can help supplement in those areas on an as-needed basis.
Degree of Separation. Having a third party compliance team provides clear lines of non-biased interpretation, inspection and reporting allowing for greater trust between operators and agencies.
As you approach the future development of your projects outsourcing environmental compliance is less expensive, provides additional manpower when you need it most, and gives unbiased professionalism to inspections and reporting.