Drones in O&G: Value added, or just cool to talk about?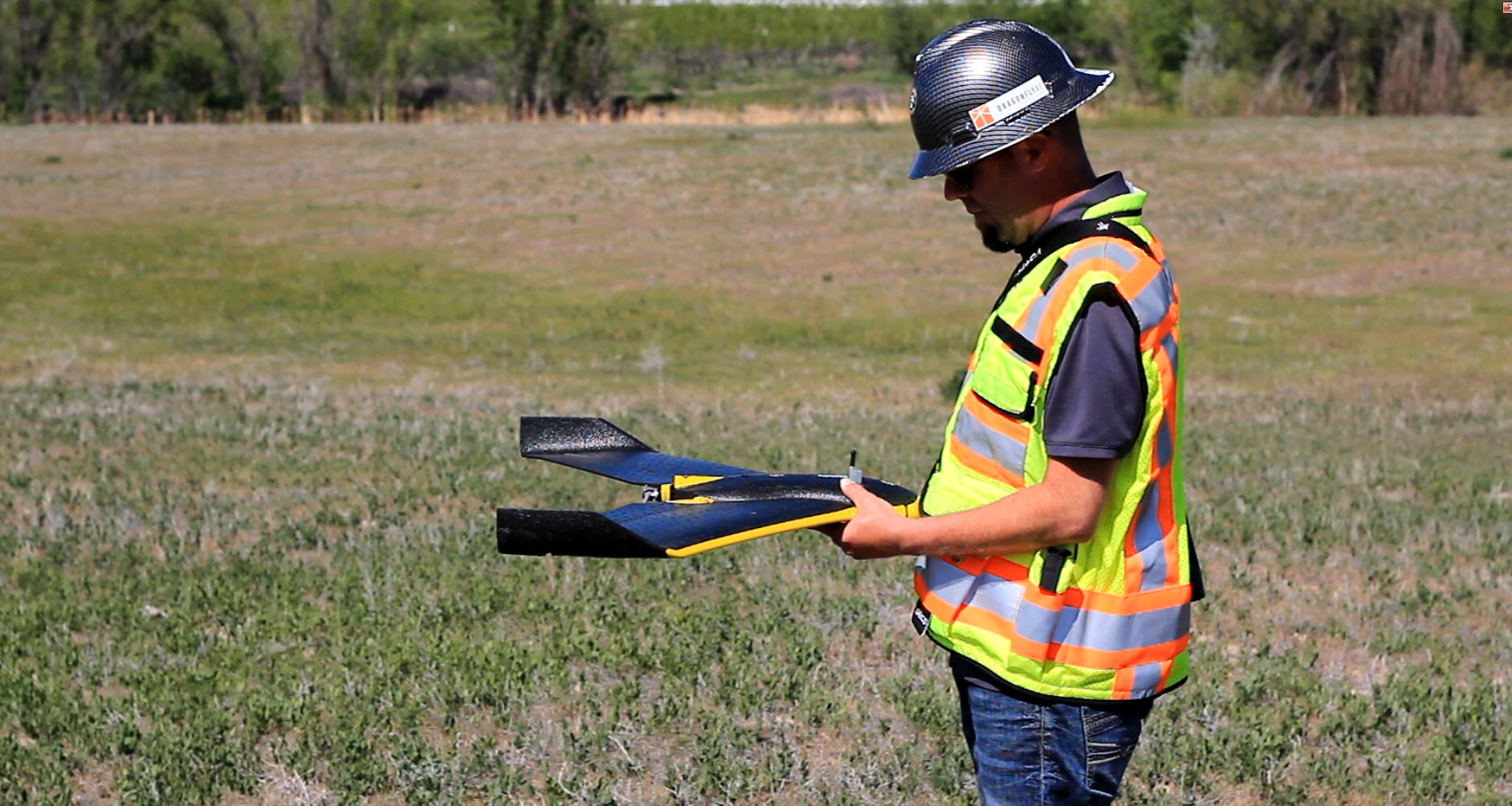 It seems like you hear about drones more and more lately in the oil and gas industry. In 2018 many agencies and operators stated that they are conducting inspections and creating more efficient processes by using drones in their daily operations. It's a great technology with continuously emerging value being added to established processes. However, there are also a lot of challenges drone operators are trying to address that are inherent in operating a drone at an industrial scale. Challenges like: FAA regulatory compliance, reliable data interpretation, big data processing and storage, and what is becoming more prevalent – big data use.
The Federal Aviation Administration (FAA) has placed operating thresholds on drone pilots that greatly limit the capability of the technology. One of these limits includes a 400 foot flight ceiling. The higher you fly, the more data you can collect in one flight. Maintaining a flight path less than 400 feet increases the numbers of flights in an area needed to collect data thereby increasing pilot time and cost. In mountainous terrain or places with steep canyons and cliff faces, this can be even more challenging and time consuming. Another well talked about limitation is line of sight. Regulations state that UAS platforms must remain within the operators/observers line of sight. This typically means that the aircraft has to stay within about one mile for the team to see it. This may sound like a long ways off, but imagine the wasted time involved in needing to come back and land every mile while surveying a 100 mile pipeline; especially when the technology in the autopilot aircraft systems could allow flights of 15 to 20 miles at a time, if allowed.
As the UAS platforms continuously become more advanced, the payloads (sensors and cameras) increase in quality as well. The term high resolution is constantly evolving. Last year's high quality 10-12 megapixel cameras are becoming outdated by standard 16-18 megapixel cameras. This can mean better and more accurate data, but this takes big data and makes it even bigger. "Big Data" is a term used to refer to data sets that are too large or complex for traditional data-processing application software to adequately deal with. Average file sizes can be 100GB-750GB each. Many quality UAS outputs are too large for programs like AutoCAD and ArcMap to handle and need to be simplified before use. These data types can make it challenging to provide the added value of increased accuracy if the file is too big for most software programs to use. There are advancements being made in processing and exploiting the data and the better ones include a storage solution as well. One of the benefits of big data that leading companies see is providing trending and predictive analysis. For example, if an aerial drone inspection is repeated more than once, a change between the inspection data can be measured and reasonable assumptions can be made to predict potential risks. This might include erosion across a pipeline corridor, or heat signatures of a utility line component. Predictive analysis can save companies substantial costs in maintenance of facilities.
As we progress down the path of innovation and the application of emerging technology, it's often very exciting and easy to say, "Let's get some drones added to our business model." However, if we can offer some advice as an experienced drone company, you will face some challenges that can be minimized by hiring the right team to lead it.