St. Patrick's Day 2019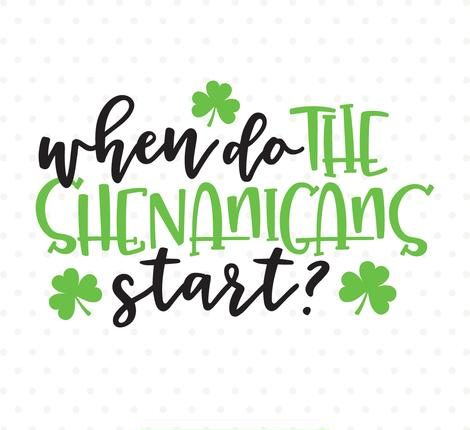 Warning; May be prone to Shenanigans, Hooliganism & Malarkey!!
With this crew you always have a good time!! Starting off the day with our survival kits to make sure everyone had some green. We enjoyed some amazing food from smoked corned beef to Guinness cake. This is such a great group of people. We are lucky to have these opportunities to spend time together!